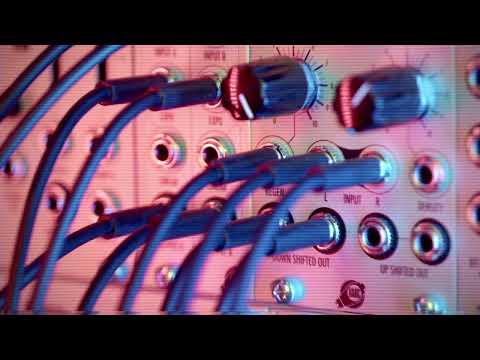 Koszalin
Description

Koszalin is a full stereo frequency shifter with two inputs and four outputs. If offers simultaneous exponential and linear through-zero control of the amount of frequency shift in 3 carefully scaled ranges (up to +/- 5kHz). Frequency shifting results in linear translation of signal spectrum producing all kinds of atonal sounds. It should not be confused with frequency scaling, also known as pitch shifting. Several stereo feedback topologies are offered with additional density control besides feedback depth, which results in spectacular stereo barberpole effects. Through-zero modulation allows for using Koszalin's input as an FM operator. Koszalin is a digital module with a DSP behind an analog interface.
Features

Full stereo frequency shifting
3 shift ranges: +/- 50Hz / 500Hz / 5kHz
Exponential and linear through-zero inputs
Internal feedback under voltage control.
Specifications

Width: 10HP
Power: – +12V: 140mA / -12V: 30mA
Tax Excluded for International orders. This price does NOT include Tax